Margo Arrowsmith and the Keep Your Parents at Home movement are dedicated to providing education, training and resources to help families across the country that will allow their elderly family members to enjoy as much time as possible in a home-based environment. Many Americans assume that assisted living facilities and retirement homes are the only option for an aging parent or grandparent, but we are here to change that  mistaken impression.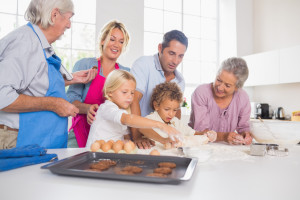 The primary ways we serve families and fellow seniors services advocates are through:
To learn more about any of these services, please click on the links above or contact us by phone at (844) 807-2802,  via email, or ask a question using the form to the right or by clicking the image below!