When you need the help of a certified expert who can help you make challenging decisions, Margo is available to provide guidance and strategies for success.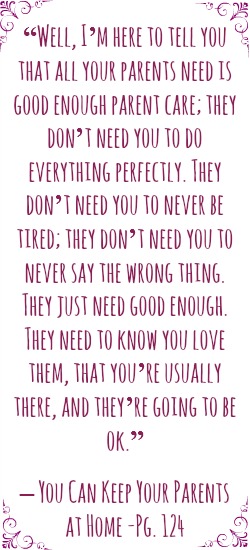 Through her years of counseling and working with families with aging members, Margo has met many people who have never fully considered the option of having their family members age in-home because they were simply unaware that doing so was a viable option.
For families who would like to have their parents and grandparents age in home, but have questions about how to actually do so, Margo can conduct Family Consultations. She can help these families put her L.O.V.E system into place and develop plans and strategies to create an environment that best suits the entire family.
These consultations are designed to help Margo understand families' situations and to allow her to share her knowledge and experience with them so that they can create a living environment that allows elderly family members to age in place in a way that doesn't infringe upon other family member's happiness or financial stability.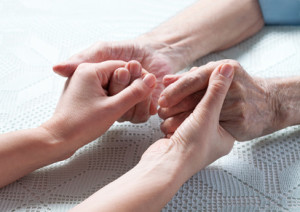 In many cases, families can actually have greater control of their finances and enjoy greater peace of mind by having their most senior members age at home, Margo is dedicated to helping more families understand how and making it so. Margo primarily offers in-person family consultations in and around of the Triangle area of North Carolina, but can also arrange phone consultations for clients outside of that area.
For more information about how Margo can help families with their individual needs and specific situations, please contact Margo
by email
.