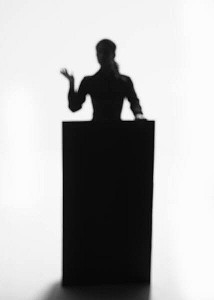 One of the best ways to fully understand Margo, her passion, and her mission is to see her in action!

Margo travels across the country to speak to a variety of groups on her own or as part of panel discussions to educate and inspire people about the advantages and possibilities of having older family members age in-home.

Speaking engagements are a crucial part of the Keep Your Parents at Home mission. Being able to share her personal experience and answer questions help Margo and her team find new allies and potential partners.

If you are organizing an event or would Margo's help doing so, please contact her by email or through our contact form.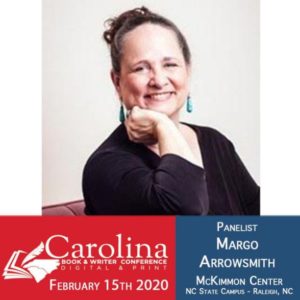 Thank you for participating as a panelist at the recent Carolina Book & Writer Conference. Your contributions to the panels made for the best event we have produced to date. We appreciate your time and effort last month. We received overwhelmingly positive feedback about all the panels and are gratified that attendees saw value in the event. We are so grateful to you and wish you all the best in your writing and other careers in the coming year.

Best Regards,


Drew Becker
Omar McCallop

Executive Co-Producers
Fourth Annual Carolina Book & Writer Conference