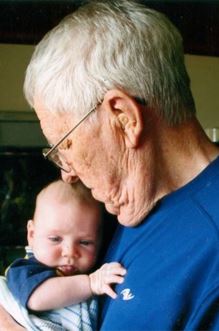 Thank you so much for visiting
Keep Your Parents at Home
. If you've managed to find us, we can only hope that you are interested in learning more about alternatives to assisted living centers and how you can help your family members age comfortably in home.
To learn more about the driving force behind this movement, Margo Arrowsmith,
please click here
. If you would like to learn more about the mission to help 1 million elderly Americans age in home,
this page
can provide you with more information.
Through her L.O.V.E. Method, Margo is committed to helping families age together, keeping generations in the same home so that they can learn from, help and enjoy each other for as long as possible.
In her book,
You Can Keep Your Parents at Home
, Margo shares her personal and professional experience and knowledge to help anyone considering helping their parents age in-home with a clear, concise method and steps to take to create the best environment for everyone involved.
If you would like to reach out to our founder, Margo can be reached
via email
, or through our
contact form
to right where someone will respond within 24 hours!