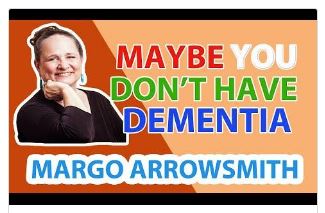 Margo
,
Keep Your Parents Home
 and our
Age Out Loud
active seniors initiative are pleased to present a 12-part video series that can help you learn more about the differences between dementia, Alzheimer's Disease, depression and other conditions that are commonly found in elders
and are frequently misdiagnosed
!
Please
click here, or on the image for prompt access to the full series,
or
on the video images below for specific topics of interest. 
Learn more about the complicated considerations involving the treatment of elders, when it comes to dementia and other conditions, as well as valuable steps you can take to protect the interests and well-being of your loved ones.
After you've had the opportunity to view our video material, please be sure to the like the videos and subscribe to the Age Out Loud video channel! If Margo and the KYPH team may be of further assistance or can answer any questions about this subject, please contact us at
margo.arrowsmith@gmail.com.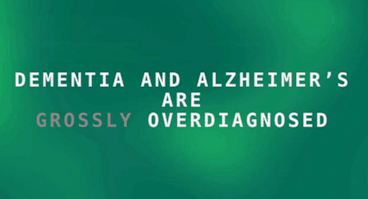 Episode #1: Just Because You're Old Doesn't Mean It's Dementia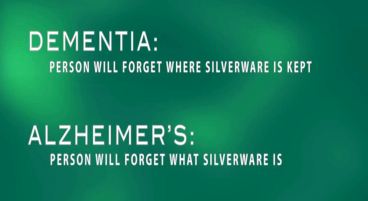 Episode #2: Learn The Differences Between Alzheimer's Disease & Dementia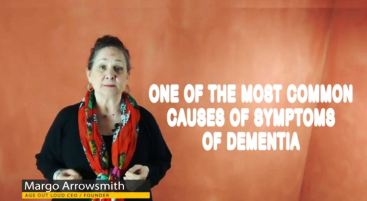 Episode #3: Urinary Tract Infections & Dementia Symptoms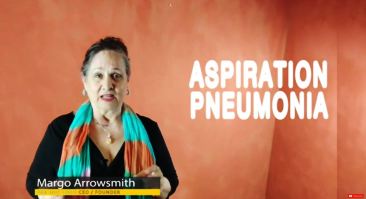 Episode #4: Pneumonia Leads to Fevers: Fevers Can Lead to Symptoms of Dementia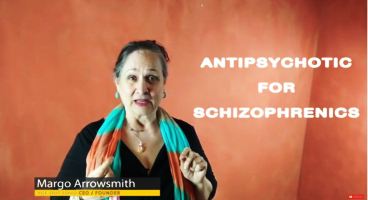 Episode #5: When Wrong Medications Are Given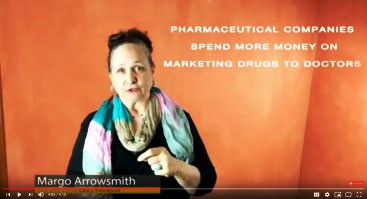 Episode #6: Zyprexa, Eli Lilly & The Elderly: A Cautionary Tale That Can Have A Good Ending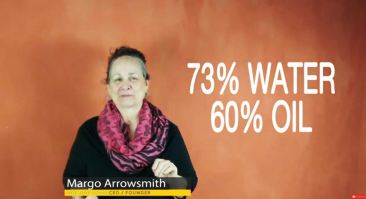 Episode #7: Oil & Water Must Mix in the Human Body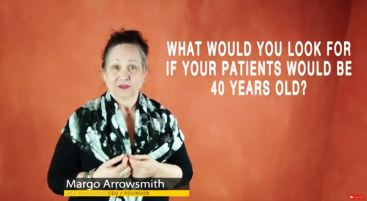 Episode #8: Help Your Doctor Help You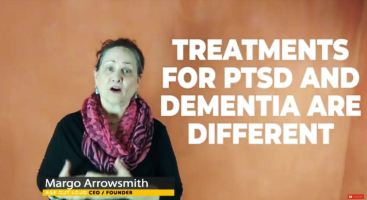 Episode #9: When Unresolved Issues Result in Dementia Symptoms: The Importance of a Correct Diagnosis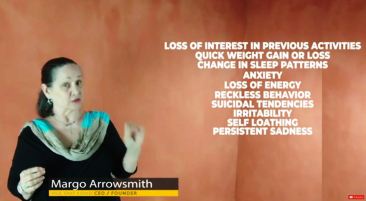 Episode #10: The Basics of Depression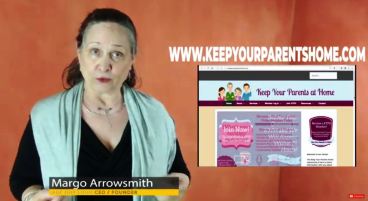 Episode #11: How Can We Help You?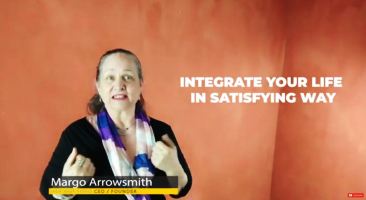 Episode #12: When It Isn't Depression or Dementia