Margo Arrowsmith and the Keep Your Parents at Home team have one very big goal. Our mission is to keep 1 Million elderly Americans in home as they age.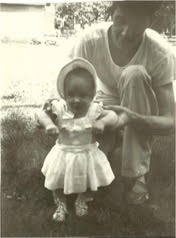 We aim to educate and inform people of all ages about alternatives to senior care and adult living facilities. In addition to providing alternative solutions for aging Americans, we also offer tips and strategies to make these alternatives a reality.
With her education and experience in family counseling and her own parents aging journey, Margo has developed her L.O.V.E. system to guide families across the country to workable, and even enjoyable, living arrangements that meet the needs of every family member.
In order to make this mission a success, Margo is dedicated to finding partners who share her vision and dedication to this mission.
If you would like to learn more about our mission or how to join, please sign up for our newsletter or contact Margo via our contact form, by email, or by calling (844) 807-2802.