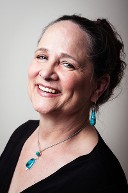 For those interested in learning more about the state of aging Americans generally and specifically how to help senior citizens age in-home, Margo and the Keep Your Parents at Home team offers Continuing Education and Certification classes.

These classes are designed to help attendees learn more about a variety of topics, from a general overview of L.O.V.E system to specific curriculum regarding important aspects of helping people age in-home including financial planning, legal arrangements, home modifications and much more.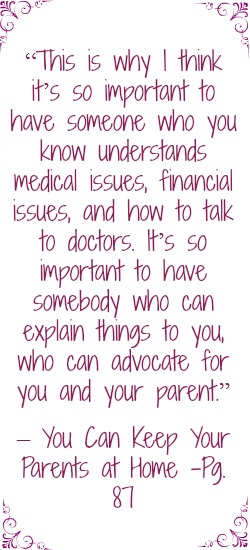 Those who are interested in joining the Keep Your Parents at Home team as a champion or trainer should see our Training page for a more in-depth education.
To learn more about these classes and what you can expect to learn from them, please contact Margo via email or through our contact form.