This part of the KYPH website includes helpful information to assist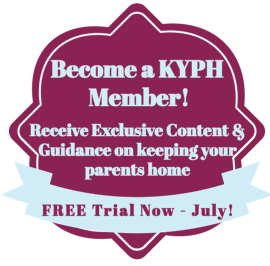 families in navigating the legal and financial aspects of home-based adult care.
Without a doubt, 2 of the major considerations that families must address 
in working with adult parents are the financial impact and legal implications. It's absolutely crucial for all involved parties to have a clear understanding of the cost of maintaining a home, as well as the family's ability to pay for it. Powers of attorney, and the circumstances under which they come in to effect, must be addressed as well.