A key part of the Keep Your Parents At Home proprietary L.O.V.E. centers on building a team for your adult parents.  When a group of committed family members and dedicated professionals are working together, the lifting gets lighter and the accomplishments are greater.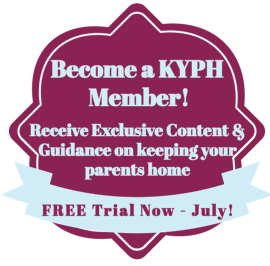 This portion of our KYPH website shares information about who the key members of your team need to be, and how they can coordinate and collaborate to help support your adult parents.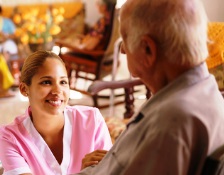 Distinguishing Between Hospice & Palliative Care
Hospice care and palliative care are two important, yet often misunderstood services. We will do more intense talking about and interviews with people who work in these areas. For now I have found two articles, each of which can help clarify the basic meaning of these organizations —
The Basics of Palliative Care
and
Hospice — Basics & History
(don't worry, it's concise)
Do understand that there are many practices that provide hospice and/or palliative care. This makes choosing care a little more tricky, but don't worry, we will help you figure that out.